About Stephanie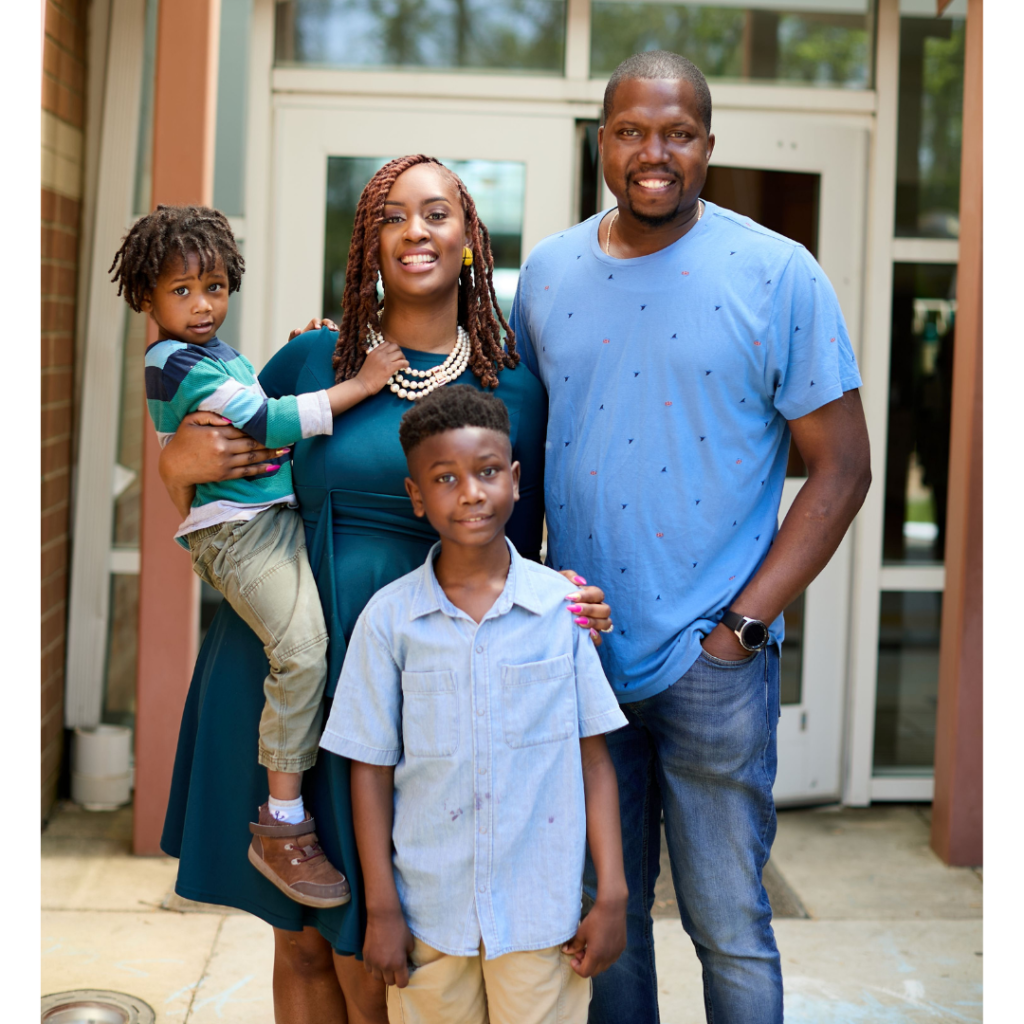 Elected to the Maryland House of Delegates in 2018, Stephanie M. Smith has been dedicated to fostering vibrant communities and creating opportunities for those who have been historically underserved throughout Baltimore City. Stephanie is a proven public servant who has a track record of getting results and always fighting for the best interests of her constituents. She believes deeply in the importance of building relationships within her community to most effectively fulfill her duties as a delegate.
In 2022, Stephanie was re-elected to serve her second term in the Maryland House of Delegates where she represents Baltimore City's 45th State Legislative District. She currently serves as Parliamentarian to the House of Delegates and chairs the Baltimore City House Delegation to the Maryland General Assembly. A Member of the House Appropriations Committee, Stephanie Chairs the Education and Economic Development Subcommittee and sits on the Capital Subcommittee.
Stephanie firmly believes in improving public safety, education, and economic equity. She has taken action toward realizing these goals by successfully passing over two dozen bills through the Maryland General Assembly. One of her biggest legislative successes was the CROWN Act, which prohibits discrimination against natural and protective hairstyles. She was proud to pass legislation to address an issue that has plagued minority communities for years.
When she is not in Annapolis, Stephanie serves as Assistant Director for Equity, Engagement, and Communications in the City of Baltimore's Department of Planning. She utilizes the knowledge she acquires during her day job to craft legislation that is as nuanced as the communities she serves.
Before joining the General Assembly, Stephanie worked in the federal policy arena as a Capitol Hill staffer, nonprofit executive, and advocate advancing public health, voting rights, affordable housing, and environmental justice. Stephanie brings her extensive advocacy and government experience to Annapolis to fight for Baltimore.
Active in the Baltimore community, Stephanie has served on a host of Baltimore nonprofit boards and currently serves on the board for the Maryland School for the Blind (MSB). She consistently attends and speaks at community and local organizational events, where she builds connections with those in the 45th District and the entire state of Maryland.
Stephanie is a proud graduate of Hampton University (BA), University of Delaware (MA), and Howard University School of Law (JD). She is also a member of the Maryland Bar Association.
Stephanie lives with her wonderful husband, Calvin, and two energetic young sons. She is a proud Baltimore City Public School parent. Stephanie's retired mother, Kathleen, rounds out her multi-generational household in East Baltimore.