#WeChooseBaltimore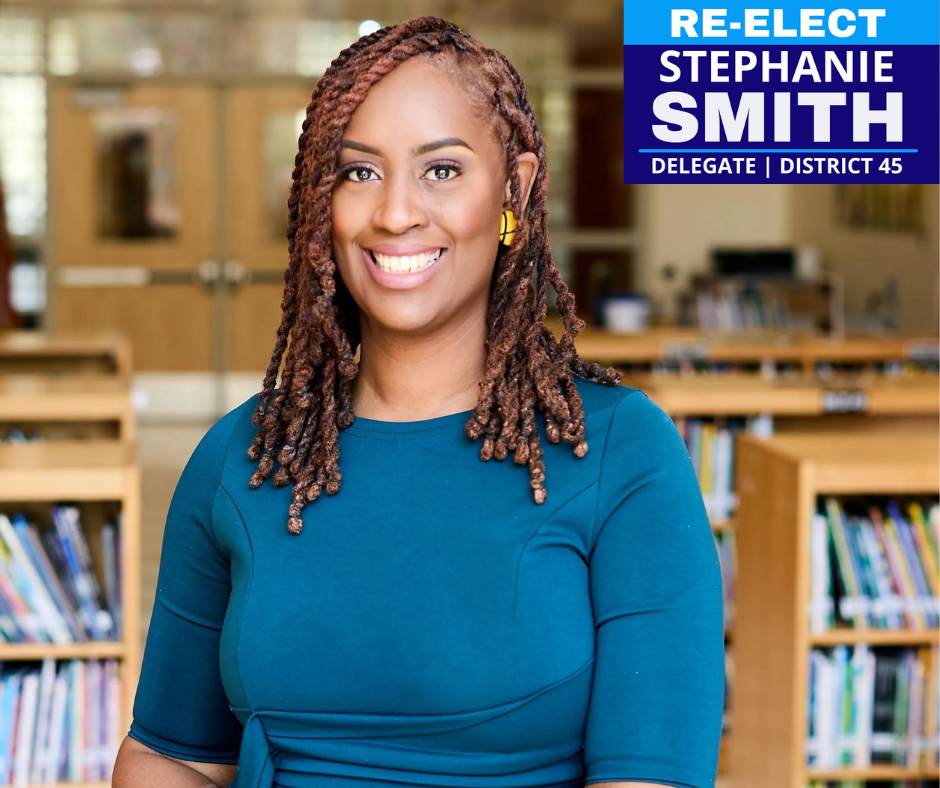 ---
---
Endorsements-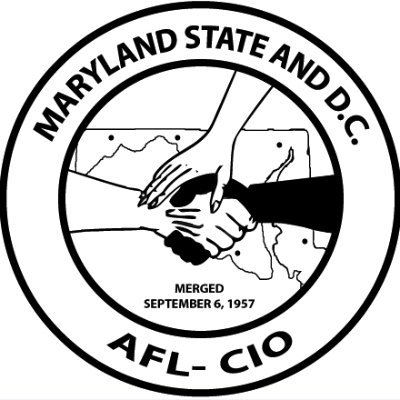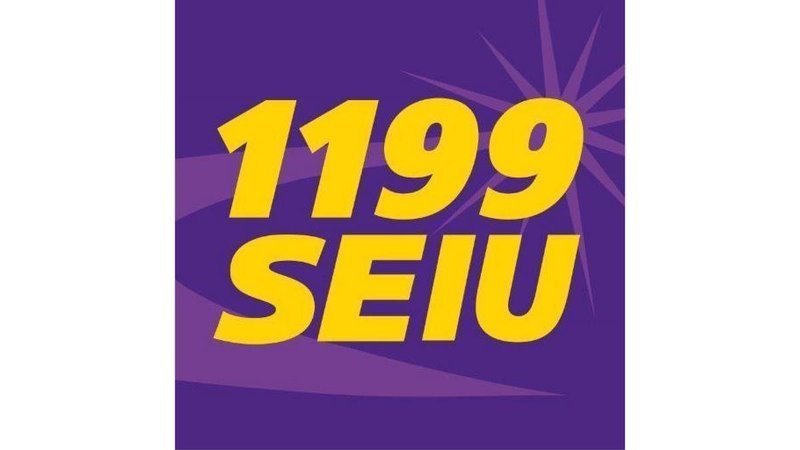 Stephanie's Record & Vision
Public Safety
During Stephanie's first term in office, she made police accountability and public safety a priority. Stephanie successfully passed legislation to: require state audits of the Baltimore Police Department (BPD), enable the BPD Commissioner to realign the City's police district boundaries based on population, call volume and census data, and supported targeted resources to update BPD technology and warrant apprehension tools. Stephanie was proud to support the 2022 effort to make Maryland one of the first states in the nation to ban "ghost guns".
Often, we hear public officials discuss crime as a "public health problem" without offering policies to match the rhetoric. In 2022, Stephanie passed a measure to create a state Community Violence Prevention license so that these services can be eligible for Medicaid reimbursement. Too often, successful violence prevention efforts cannot scale up and expand due to inconsistent resources. Creating this professional pathway supports this critical work.
Economic Inclusion
Safe communities have adequate economic mobility and opportunity. Stephanie partnered with professionals in the beauty and barbering community to streamline apprenticeship programs.
For Baltimore City employees in the bottom quartile of compensation, Stephanie successfully passed a homebuyer's tax credit. Stephanie also supported raising the state minimum wage to $15 per hour and the Time to Care Act which expands paid family leave access for working Marylanders.
Tax policy is also at the front line of providing economic relief and Stephanie has successfully enhanced resources for the Maryland CASH Campaign to provide free tax preparation and filing services to low-income filers. For seniors who rent, Stephanie successfully passed legislation to allow a 3-year retroactive application window for the existing state rental tax credit.
Education
As a proud product of public education and a Baltimore City Public Schools parent, Stephanie has focused on education from day one. The Maryland constitution guarantees a free and adequate public education to our youth.
That is why Stephanie fought to pass a law that bans summer school fees for core courses needed to graduate, supported the expansion of community schools and was a champion for the passage of the Blueprint for Maryland's Future which reimagines Maryland's public school system. When $99 million in Baltimore school funding was withheld from Governor Hogan's FY23 budget, Stephanie led an effort to restore those funds.
To assist adult learners, Stephanie passed a law to streamline state scholarship applications through a common application and to require earlier award notification so that students can better assess their full financial resources.
Vision & Priorities
Increased financial relief for seniors.
More robust commercial corridors.
Enhanced state support to fight crime.
More greenspace and recreation opportunities.
A fair tax system.
Stephanie will fight for this vision of a more peaceful, economically just, and vibrant Baltimore. #WeChooseBaltimore