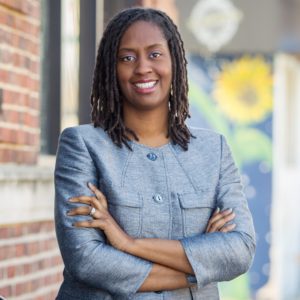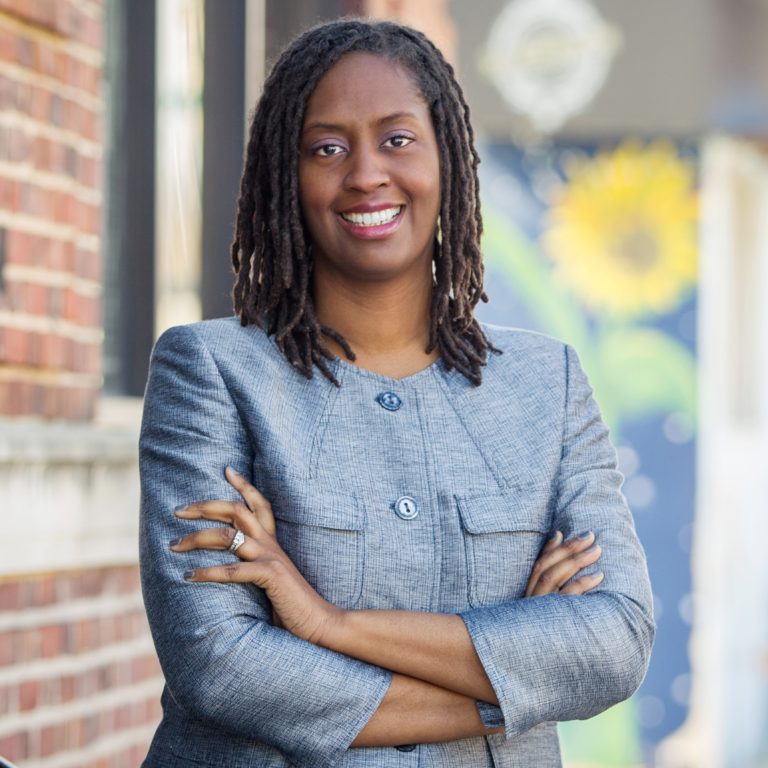 Delegate Stephanie M. Smith was sworn into office January 9, 2019 to represent Baltimore City's 45th State Legislative District. Stephanie is a wife, mother of two, trained attorney, urban planner and friend of Baltimore. A member of the House Ways and Means Committee, Stephanie sits on the Local Revenues and Education Subcommittees. In 2020, she was elected by her peers to become Chair of the Baltimore City Delegation to the Maryland House of Delegates.
The 45th District     
Check your state legislative district HERE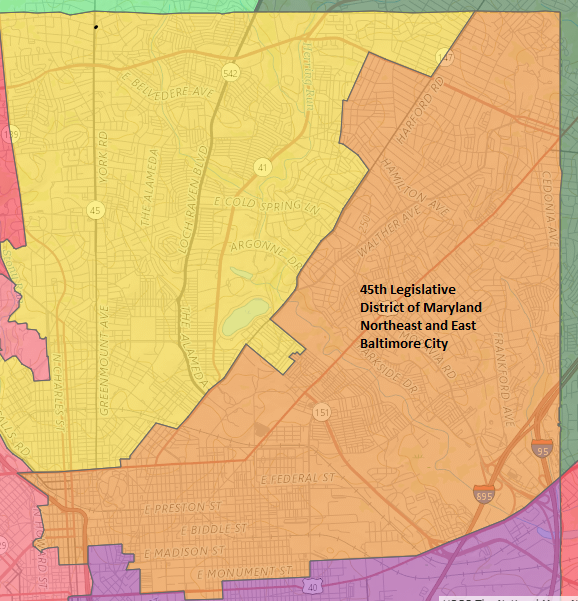 Share Your Ideas!
Let's join our visions together for a brighter 45th District and a better Baltimore! Your input and energy will help us reach every corner of our District. Stephanie would love to meet with you or your organization. The best ideas for legislation and community improvements come from the most impacted community members.
To request a meeting, please reach out to Stephanie at stephanie.smith@house.state.md.us
Authority
Friends of Stephanie Smith | Authority: Raymond Card, Treasurer