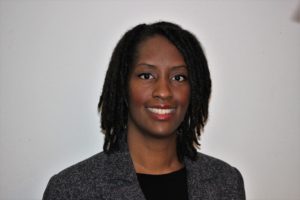 Stephanie Smith is a Democratic candidate running to represent the 45th State Legislative District (Northeast/East Baltimore) in the Maryland House of Delegates.
Volunteer
Let's join our visions together for a brighter 45th District and a better Baltimore! Your input and energy will help us reach every corner of our District. Please sign up with your volunteer area(s) of interest.
As the working mother of a toddler, a wife and an engaged community member, Stephanie knows the sacrifices and pressures of modern family life. Stephanie also knows that the voices of young families need to be elevated in Annapolis. That's why she's fighting for a Baltimore where her son, and every other young person, can soar as high as their efforts and talents can take them.
With legal and public policy training, Stephanie has spent over a decade helping communities access affordable housing, cleaner air and a seat at the policymaking table. She knows it's important to host decision makers in our communities to increase transparency and accountability. In collaboration with communities, Stephanie will be an informed advocate for the 45th District in Annapolis.
Stephanie knows that good policy comes from the lived experiences of parents, seniors, faith leaders and business owners that make up the fabric of the 45th District. That's why you can count on Stephanie listening and being present in our communities. She won't lead from a distance.